Frauenstimmen is the only festival in German-speaking Switzerland, focusing exclusively on female artists and combing music, literature, dance, theatre and performance arts. Year after year, with a lot of passion, work and commitment, the organisers and artists are able to present a festival both important and unique for Switzerland.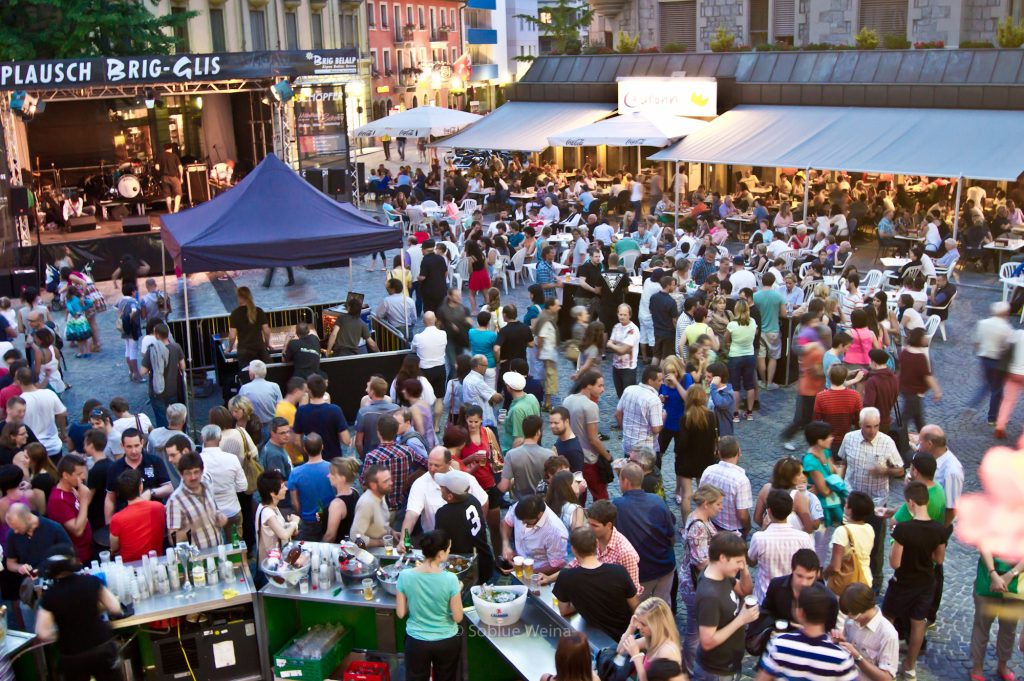 2019 marks the tenth anniversary of the festival and its line-up will include renowned female artists, newcomers as well as international headliners.
Open, versatile, stimulating, surprising, controversial, exciting, creative, innovative, daring, humorous, entertaining: that's how the festival has been described. Diversity and equality are two values the festival's founded on.
For this anniversary edition, the festival is looking forward to welcoming artists like KT Gorique as well as the award-winning dance production Compagnie Cubique.
The event will take place from June, 27 to June, 30 2019 in Brig.