We've got some cool new songs on Backstageradio!
- "Down Town" by Heidi Happy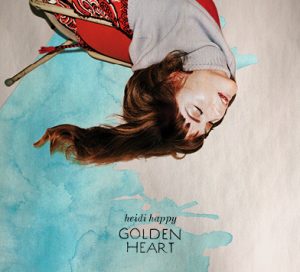 - "Tiny Locket" by  Luc Jornot
- "Mexico" by Duck Duck Grey Duck
- "Nothing in Common" by Meliah Nana
- "In case I fall for you" by Josh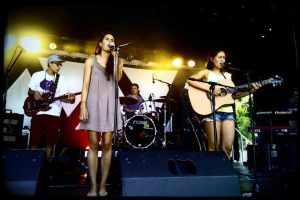 Check them out! On Backstageradio, you're the DJ!
No login, no password, only the pleasure ♫♪♫♪♫♪
: : : Oni : : :
NB: You've got a great tune and you want it to be ON AIR as well? Then just follow this link and suggest your song! If it gets chosen, it'll not only be part of Backstageradio's playlist, but it will also be included in the weekly report that the Radio and TV pros get! So your song might also end up on Couleur3, SRF3, Rete3, Option Musique, SRF Virus, etc. !