Basel, february 1 – 2, 2019: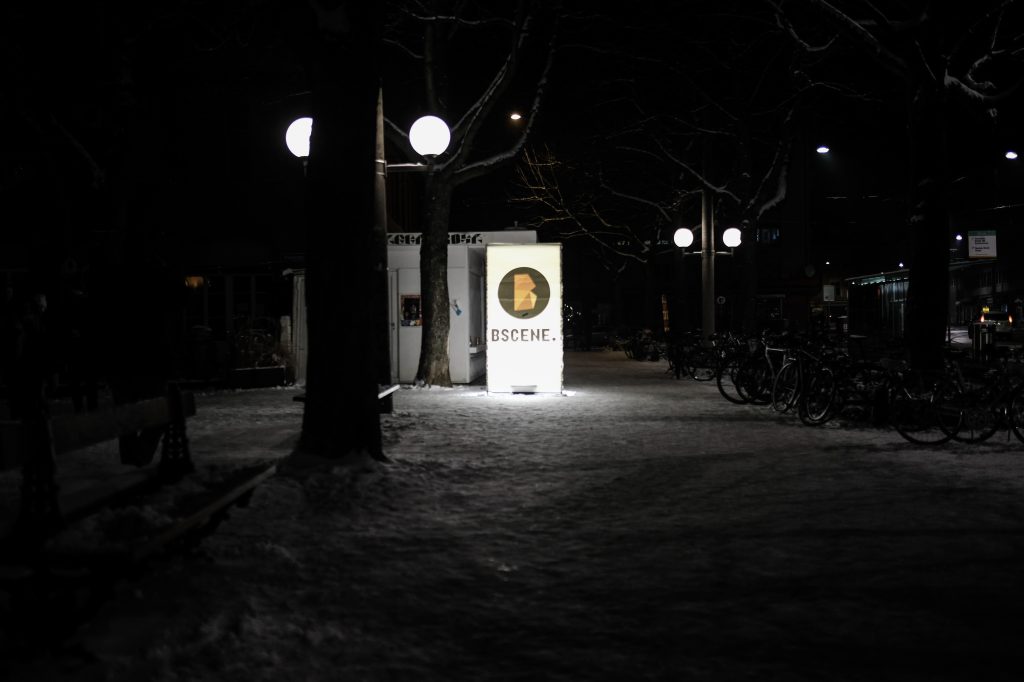 A cold wind is blowing through the streets and at this time of year it's usually a bit dead in town. But not today, for something very special is in the air..
People are out and about all around town. They walk and ride their bicycles from club to club and there's music to be heard. Because BScene, the Basel Club Festival celebrates music at its finest.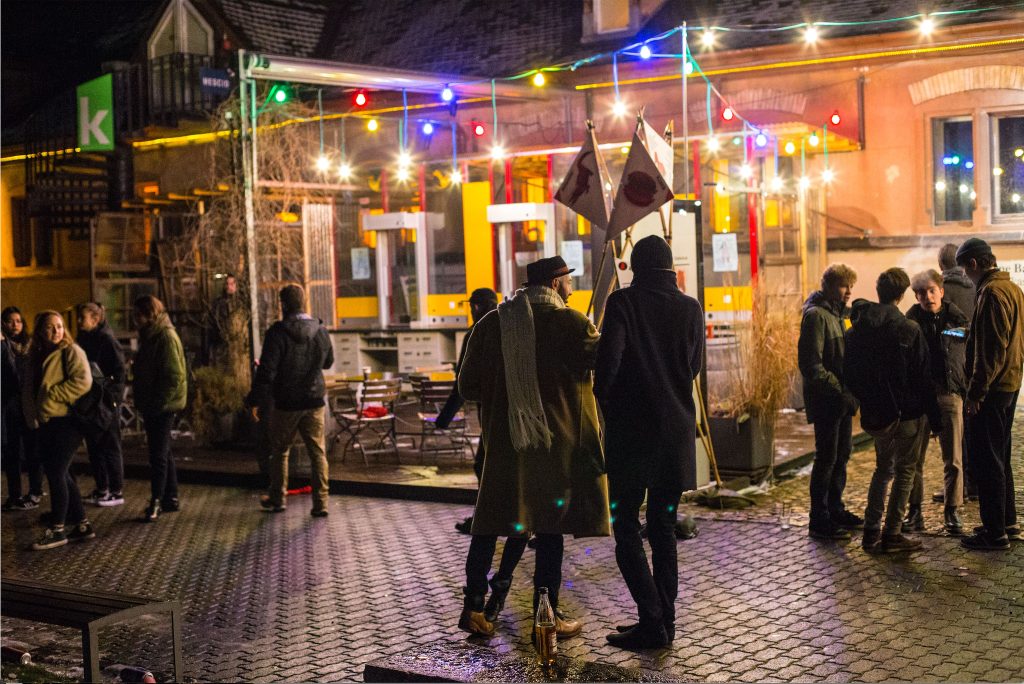 Since 1996, local, Swiss and international musicians show Basel what they are capable of on stage – and the city dances to their sound!
No matter if you are a star or a newcomer, everybody gets the chance to hit the stage and play to the audience.
With a two-day pass everyone can dive into a huge variety of music genres – Rock, Trap, Hip Hop, Metal…
If you want to know what kind of sounds the clubs are proposing in 2019, check out this year's Line-Up!