Come and see the ladies!!!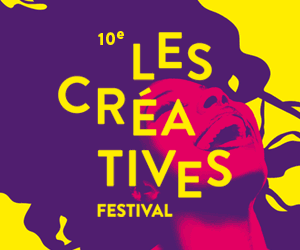 Definitely worth a trip to Geneva… especially if you get a free ticket!!!
YEAH, because our friends and partners over @ LES CRÉATIVES are so cool, that they decided to give away some free tickets for the Mx3-community only
Want to attend the opening night (12.11.2014) featuring classy and cool act OY?
Or maybe you prefer marvelous ALIOSE (20.11.2014)?
Drop us a line with your name and chosen date over at info@mx3.ch and you'll be in the guest-list!!!
BUT BARE IN MIND, PLACES ARE LIMITED AND FIRST COME FIRST SERVED…