Come and see the ladies!!!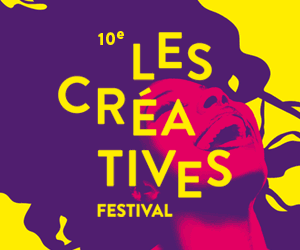 Ganz sicher eine Reise nach Genf wert… vor allem wenn Du ein free ticket gewinnst!!!
YEAH, unsere Freunde und Partner von LES CRÉATIVES sind nämlich so cool, dass sie – für die Mx3-community only – Gratis-Tickets verlosen…

Möchtest Du an der opening night (12.11.2014) mit  OY dabei sein?
Oder vielleicht lieber am 20.11.2014 mit marvelous ALIOSE?
Schick uns eine Email an info@mx3.ch mit Namen und gewünschtem Datum und hop: you'll be in the guest-list!!!
ACHTUNG, PLÄTZE SIND BESCHRÄNKT UND DIE REGEL IST: FIRST COME FIRST SERVED…