Great selection, wonderful evening, lots of people at L'Abri in Geneva, great venue btw… we'll be back with pleasure!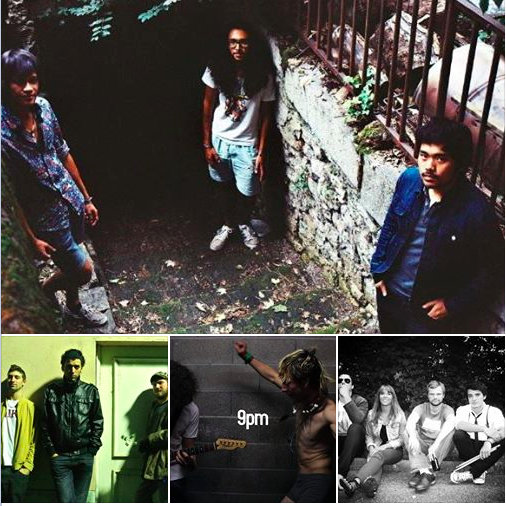 Here's the bands we enjoyed:
9pm
Ana and the Black Mamba
The Bonnie Situations
Cosmic Fields
Somebody had to win, it's Ana&BMamba from Montreux and they will hit the stage on october 11 at the VSR festival.
Well done everybody, you rock!
Vernier sur Rock website
Find more pics on instagram mx3music