Gute Auswahl, toller Abend und viele Leute @ L'Abri in Genf, schön ist es dort… wir kommen wieder!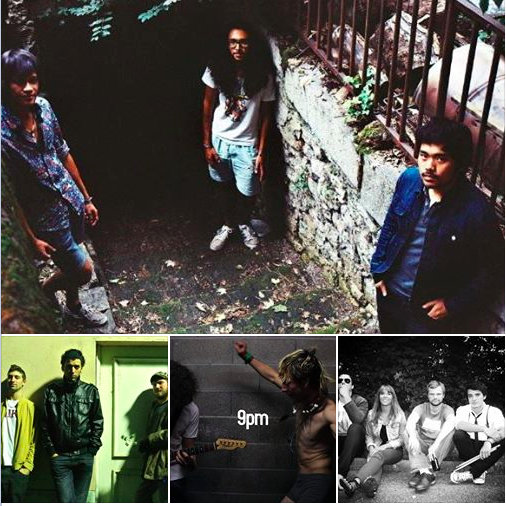 Die Bands auf der Bühne waren:
9pm
Ana and the Black Mamba
The Bonnie Situations
Cosmic Fields
Jemand musste gewinnen, Ana&BMamba aus Montreux werden also am 11. Oktober am VSR Festival spielen.
Well done everybody, you rock!
Vernier sur Rock website
Find more pics on instagram mx3music