Ottima selezione, bella serata e grande pubblico @ L'Abri di Ginevra, bellissimo posto tra l'atro, dove torneremo con piacere!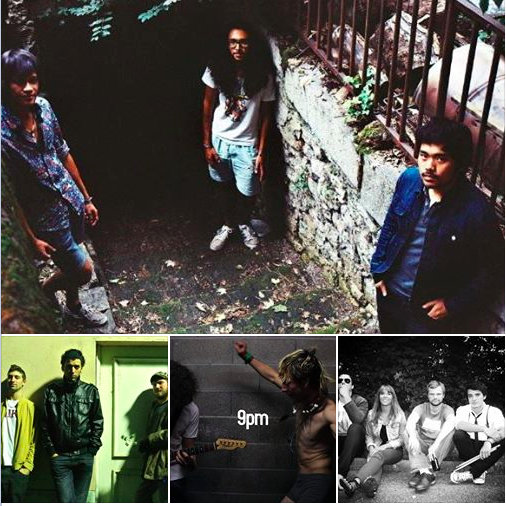 Questo sabato abbiamo ascoltato:
9pm
Ana and the Black Mamba
The Bonnie Situations
Cosmic Fields
Qualcuno doveva vincere ed sono gli Ana&BMamba di Montreux che suoneranno l'11 ottobre al festival VSR.
Bravi a tutti, siete stati grandi!
Il sito diu Vernier sur Rock
Trovate altre immagini su instagram mx3music