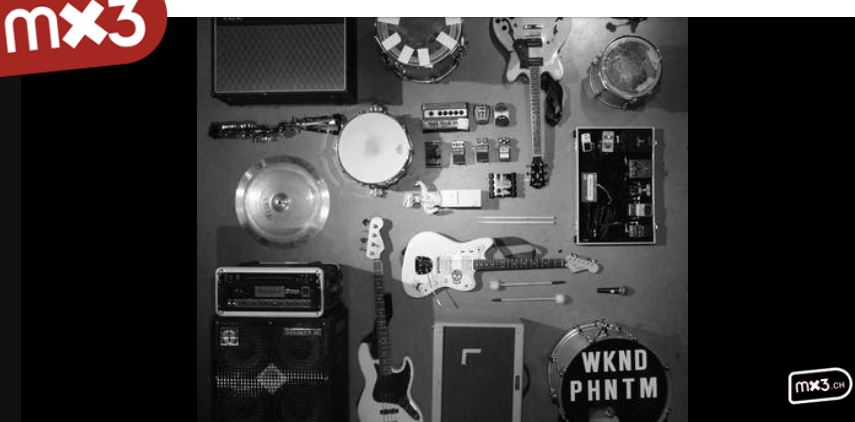 Weekend Phantom's new single "Neigbourhood" – not yet released, but we have it for you already. The song and video will be released on Nov 28th, the full album in February 2015.
… sometimes melodic, some times smashing guitars and this garage rock taste to it, that makes it all smooth, that's Weekend Phantom.
It's also ON AIR on Couleur 3 and SRF Virus!
Check the new Song out here: